Microsoft Purview + Profisee MDM:
Better Together
Maximize the business value of data in Azure by integrating Microsoft Purview and Profisee MDM
Microsoft Purview & Profisee Master Data Management for Unified Data Governance
Microsoft Purview and Profisee MDM (master data management) are the obvious choice when building a foundation for data governance and management, two key steps toward achieving high-quality, trusted data across the business, according to a 2021 Harvard Business Review survey.
Microsoft Purview
Find and classify data sources
Define common data standards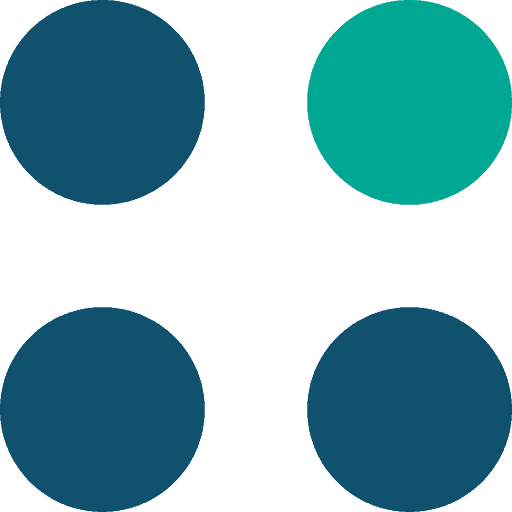 Profisee MDM
Enforce standards:

Match/merge
Validate
Remediate
Sync across systems

Remediate deficient data
High Quality, Trusted Data
LEARN WHY PROFISEE & PURVIEW ARE BETTER TOGETHER
With no functional overlaps, but highly complementary capabilities, Microsoft Purview and Profisee MDM are an essential foundation of data management.
Data Insights, Classification
Profisee metadata published to Purview Data Catalog
Profisee displays Glossary and Governance information
Relationship & Hierarchy Mgmt
Profisee MDM is the obvious choice for the Microsoft technology enabled enterprise.
"Master data management is an important aspect of a unified approach to data governance. The combination of Microsoft Purview and a deeply integrated MDM solution such as Profisee is a tremendous benefit for Azure customers."
First and only cloud-native PaaS MDM platform for Azure
Native Integration with Azure Data Services
Microsoft Purview + Profisee Resources
Discover the Profisee platform difference
Platform and Management in One
Leverage a true, end-to-end SaaS platform with one agreement and no third parties
Built for Business Value 
The Profisee platform delivers fast time to value (payback) 6-12 months and Profisee customers average – 400 +% ROI.
Built for Scale 
Most Profisee customers implement their second domain within the first year and some have 8+ domains.
Built for the Cloud 
Fast, affordable and flexible cloud deployments with industry first and only containerized PaaS MDM solution
Built with Microsoft in Mind 
The obvious choice for Microsoft technology enterprise is Profisee. Tailor made for the Microsoft environment. Azure centric.
Built for Fast implementations 
"Vendor with most implementations in under 90 days", 2020 Gartner MDM Magic Quadrant.