Master data management (MDM) is critical to digital transformation. To understand why you first need to understand what it is. MDM is a process of consolidating, enriching and managing all the important data within an organization so that it can be accessed and used consistently across the enterprise.
MDM is especially critical in today's digital age when data is scattered throughout the organization in multiple formats and locations. By consolidating and managing this data, MDM enables organizations to effectively and efficiently leverage their enterprise data as a strategic asset.
There are five signs that an organization should consider implementing an MDM platform:
Questionable reports and analytics
Slow data integration
Lack of data governance
Fragmented data
Data proliferation, but fragile data links
Let's take a closer look at each of these five signs.
1. Questionable Reports and Analytics
Organizational disarray is when no one ever seems to be able to agree on the right response to data-intensive and business-critical questions, such as what each customer's total value to the business is. Managers' reports conflict with records.
When your CEO wants a 360-degree view of its customers – who they are; where they are located; what they are buying and from where; whether they have opted for product warranties and so on – it will be hard to figure out which conclusions are the right ones so that the business can take action.
The Master Data Management Solution: Data Consolidation
An MDM platform can help to resolve this issue by consolidating all the important data into a single, centralized location. This makes the data easier to access and use, and eliminates the inconsistencies that can occur when different departments are using different data sets.
2. Slow Data Integration
Consider that your enterprise has just acquired another company whose products are complementary to your services. Everyone sees this as a big win since it can lead to increased cross-selling opportunities. But there will be a lag in integrating data from the two organizations for accurate reporting at all levels.
The Master Data Management Solution: Fast and Accurate Data Integration
An MDM platform can speed up the data integration process, enabling your organization to integrate data quickly and accurately from the two companies. This will allow you to take full advantage of the cross-selling opportunities and capitalize on the synergies between the two organizations.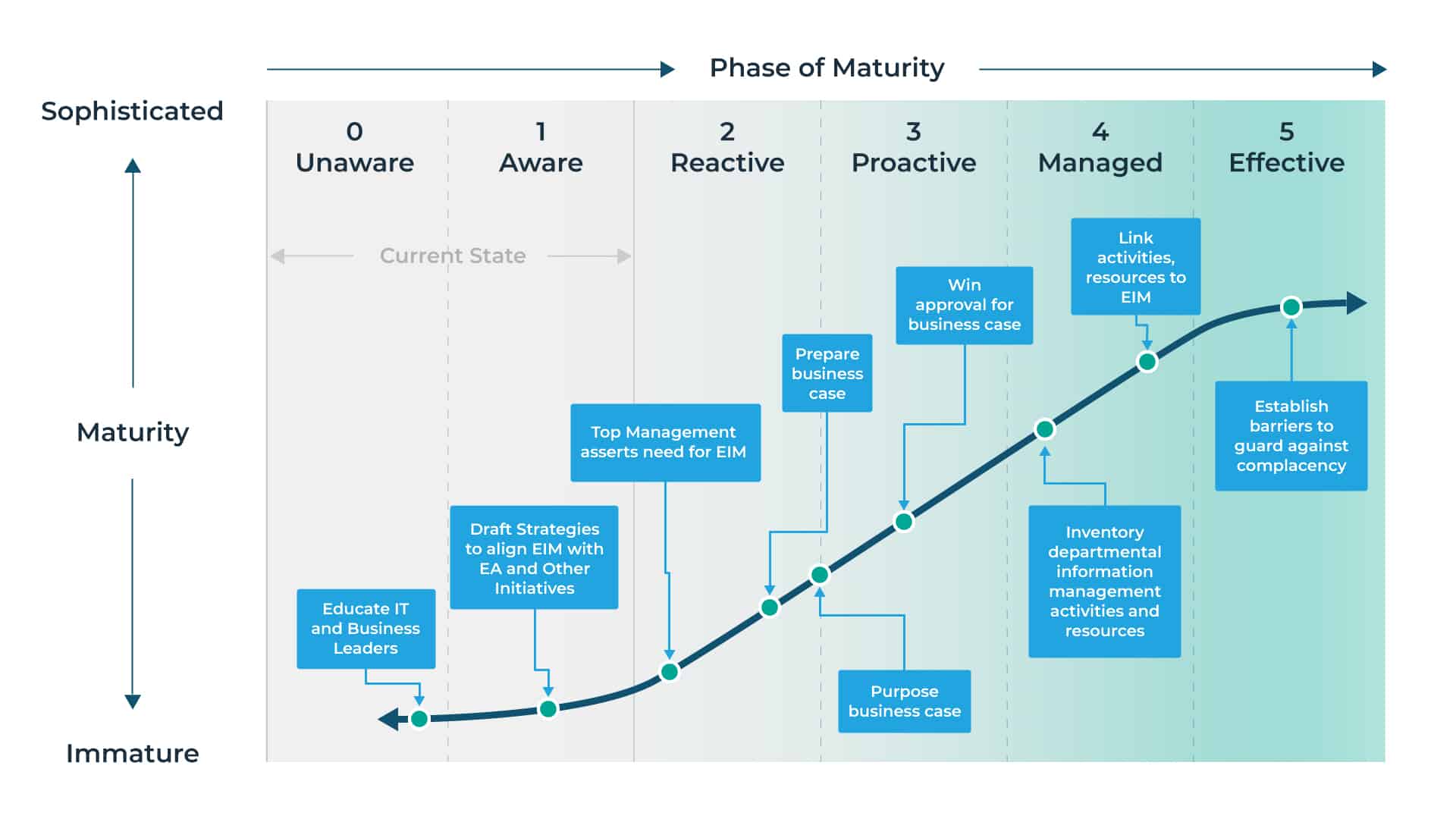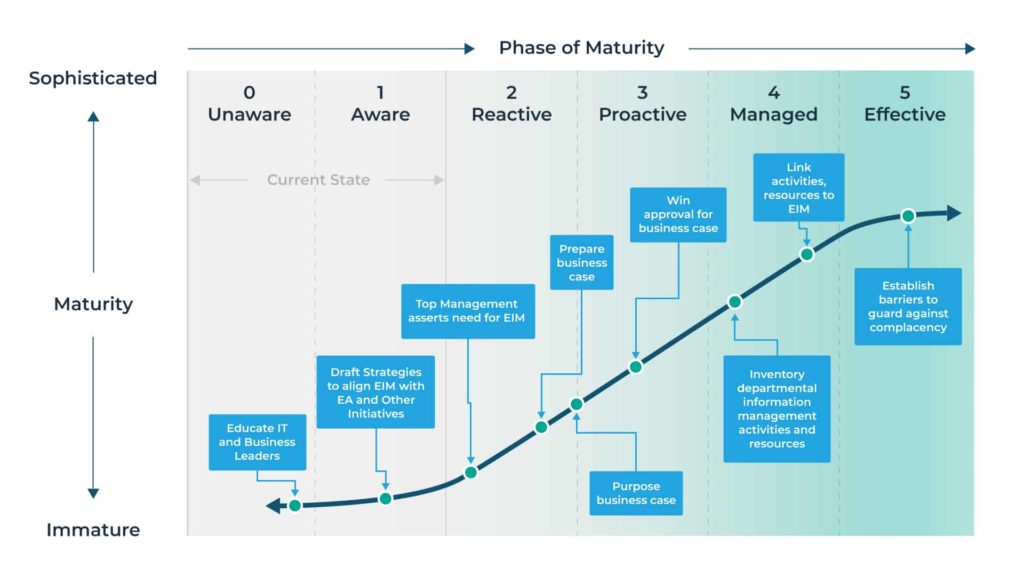 3. Lack of Data Governance
Organizations who do not implement data governance lack the critical understanding about which personal data their business has on individuals and where it is stored.
The business' hopes of reducing risk by maintaining regulatory compliance may be in jeopardy. The General Data Protection Regulation (GDPR), for example, mandates that a company must enable customers to access their personal data, to be forgotten if they choose and to have their data ported to third parties, as well as to be notified promptly of data breaches.
Fail at this and your company can face fines of up to €10 million (or $11.4 million), or 2% of the firm's worldwide annual revenue from the preceding financial year, whichever amount is higher.
The Master Data Management Solution: Trusted Data Governance
An MDM platform can help to address the issue of lack of data governance by providing a framework for governing the data. This framework will help to ensure that the data is accurately captured and tracked and that it meets the organization's specific needs and requirements.
4. Fragmented Data
This is when a logical approach for promoting data consistency and driving data efficiencies doesn't exist. This is why up to 73% of company data goes unused for analytics.
It's taking hours — and a lot of them — to update the multiple customer systems used in your company, an activity that takes place at least two times a month. Companies invest a substantial amount of money in reporting activities. And when basic reporting takes hours of manual work and clean-up, resource optimization and business agility take big hits.
The Master Data Management Solution: Data Consistency
An MDM platform can help to consolidate data from multiple sources into a central repository. This helps to ensure that data is updated consistently and efficiently across the enterprise.
5. Data Silos and Proliferation
Data volumes are growing, and data is becoming more associated with and dependent upon other data. In fact, 95% of businesses need to manage complex, unstructured data. But various data domains — customer, product, location and more — are stored across various source systems and databases.
You may already have started an MDM initiative, but it may be limited to one data domain. Perhaps you have a Customer Data Platform (CDP) or Product Information Management (PIM) application that is more purpose-built for customers and products, respectively.
While these may help consolidate their respective types of data, they cannot bring together the comprehensive view that you need to deliver truly valuable insights for your business. Maybe you can see which of your customers are repeat purchasers, but you cannot calculate their value to your business by product. Or you know which of your suppliers charges the highest rates but not a supply chain squeeze could affect your customers downstream.
Without a strong connection between and a single view of all your enterprise data, your organization will not be able to see the "full picture" that it needs to leverage data as a strategic asset.
The Master Data Management Solution: Holistic Data Management
A multidomain MDM platform can help to consolidate all the data in the organization, making it accessible and usable in a consistent way. MDM platforms include capabilities for linking data elements so that data is not just consolidated but also integrated.
As these examples show, signs do matter. Think about it this way: When you arrive at a stop sign, you step on the brakes. And when you come up to challenges like these, you get moving with a master data management solution.